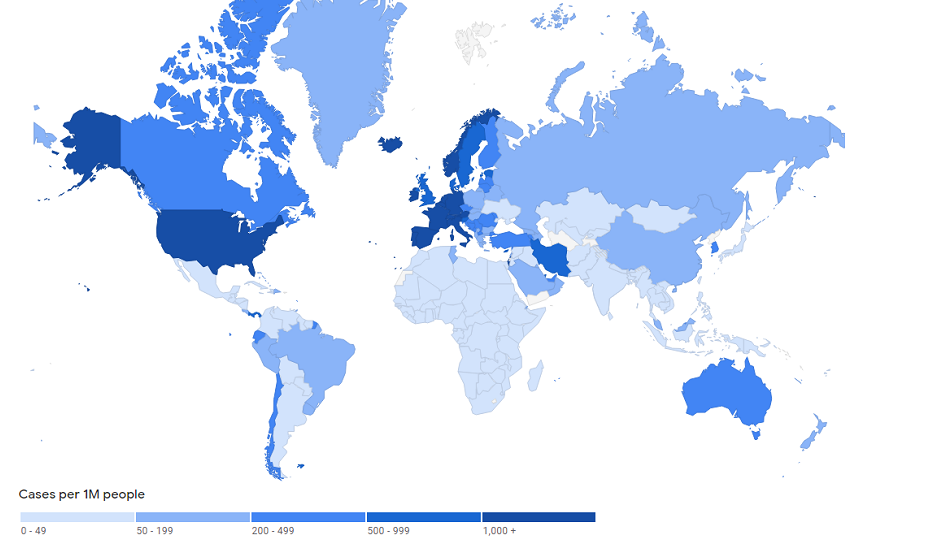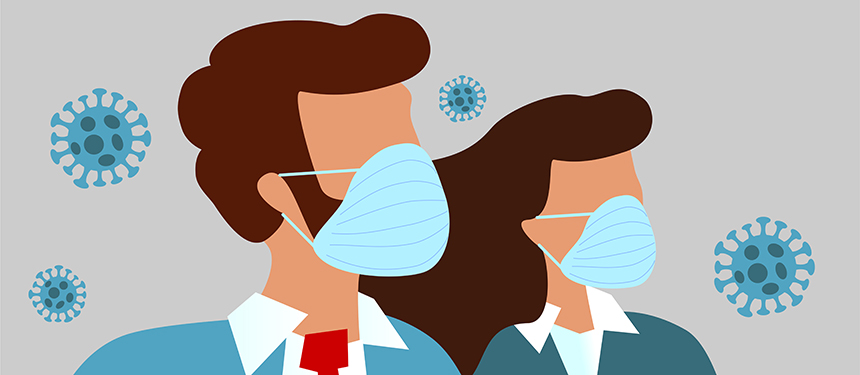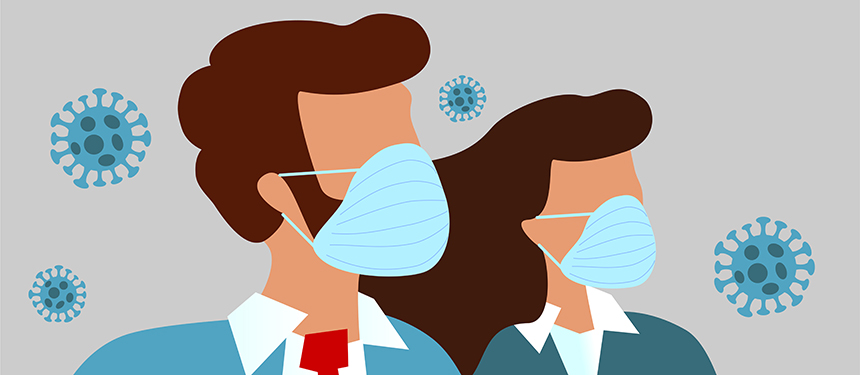 Nowadays, novel coronavirus is raging around the whole world, in order to help the global people to protect their health and family, Lizhuo Company unites reliable partner and supplies  3 layers Disposable Mask and KN95 Mask (medical and non medical certification) to support the global action against the epidemic. The whole world should be a peaceful home, and nobody will be suffering from disease, hunger and darkness.
Life is tough, our mission is making the life easier and better, looking forward to setting up long term win-win cooperation with you. We believe one business will lead to whole life business~
Our Lizhuo company supply of medical supplies and has already formed the medical mask, glasses, thermometer, protective clothing and other medical related product supply base.
If you have any questions, pls send us email or call our mobile: +86 15999716459 (this is also our whats APP and wechat number), we will reply you immediately.
LIZHUO  INTERNATIONAL  CO.,  LIMITED
Tel: +86-769-89773005   89777511 
Fax:+86-769-89336119
China Address: 523579, B-3F,Hexi Zhongtai Science Park, Jinmei Village, Changping Town, Dongguan City ,China
HongKong Office Address: FLAT/RM 02 7F SPA Centre, NO.53-55 Lockhart Road WanChai HK
Tel:+852-21521733   Fax :+852-35790638
Sales Manager: Karren Li 
Mobile Phone /WhatsAPP :  +86 15999716459 
E-mail address 
 karrenli@lizhuointl.com